In commanding us to glorify Him
God is inviting us to enjoy Him.
Struggling with God over the issues of life doesn't show
a lack of faith - that is faith.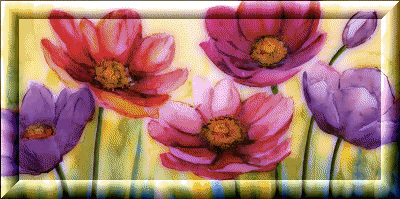 Compassion is sometimes the fatal capacity for
feeling what it is like to live inside somebody else's skin.
Self discipline is obedience to God's
Word and willingness to submit
everything in life to His will for His glory.
Read 1 Peter 1:13


Prudent, cautious self control is wisdom's root.
I have discovered that sorrow is not to be feared
but endured because God will use it to visit and