Like us on Facebook or join our Yahoo Group

Monday, February 2, 2009
Posted by

I.read
at 7:24:00 PM
No comments: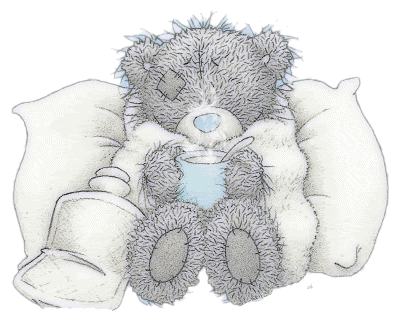 There comes a time when we simply
have to face the challenges in our lives
Read Psalms 34:4


Keep your fears to yourself, but share your
Forgiveness is actually the best revenge
because it not only sets us free from
the person we forgive, but it frees
us to move into all that God has in store for us.
Read Luke 11:4


When God wants to accomplish something, He
calls dedicated men and women to challenge
His people and lead the way.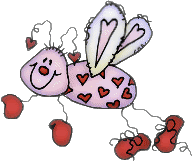 Our faith grows by expression. If we
want to keep our faith, we must share it.
Read 1 Timothy 2:7


The next time you're disappointed, don't panic and
don't give up. Just be patient and let God remind you
Read 2 Corinthians 1:8-10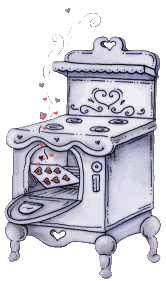 The well of God's forgiveness never runs dry.
Read Luke 11:4


Posted by

I.read
at 7:10:00 PM
No comments: