Like us on Facebook or join our Yahoo Group

Saturday, January 10, 2009
Posted by

I.read
at 7:49:00 PM
2 comments:


You can have fun and still be efficient.
In face, you will be more efficient!!!
Nehemiah 8:10


It is never to late to start doing what is right!!!
If you say you don't sound like or look
like every other Christian, I say "Hallelujah!!"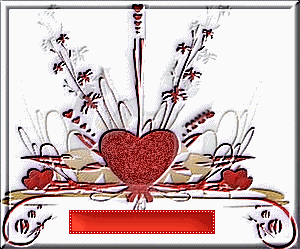 Let me suggest one of the few
four letter words God loves to hear
us shout when we're angry or discouraged... it's HELP.
Read Psalm 50:15


When we accept the fact that sometimes seasons are dry
and times are hard and that God is in control of both, we
will discover a sense of divine refuge because the hope then
is in God and not in ourselves.
A major portion of our eye troubles could
probably be diagnosed when our eyes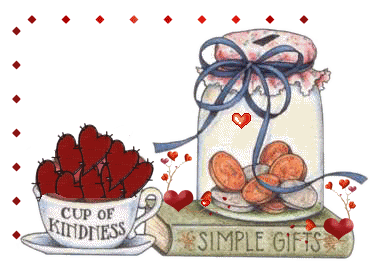 Peace is the ability to wait patiently in spite of
panic brought on by uncertainty.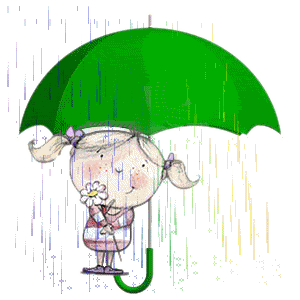 God builds trophies from scrap piles.
He makes clean instruments of beauty
from filthy failures of yesteryear.
I believe Joy and laughter and peace brings healing to the body.
Tucked away in a quiet corner
of every life are wounds and scars. If they were
not there, we would need no Physician. Nor would we need one
Posted by

I.read
at 7:39:00 PM
No comments: