Like us on Facebook or join our Yahoo Group

Wednesday, May 27, 2009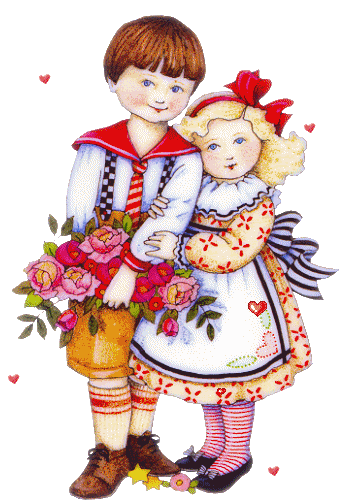 The heaviest end of the cross lies over on His shoulders.
If He bids us carry a burden, He carries it also.
A believer comes to Christ.
A disciple follows after Him.
Read John 12:26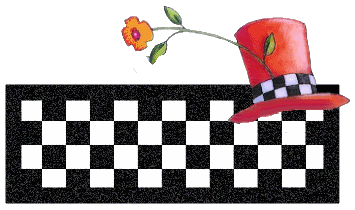 To avoid drifting away from God,
stay anchored to the Rock.
We honor God when we honor one another.
Christ departed so that the Holy Spirit
Read John 7:34-38


Repentance clears the way for a
relationship with the king.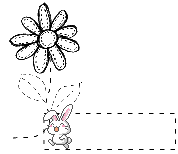 A test of true Christian love:
Do you help those who can't help you in return?
Read Matthew 25:40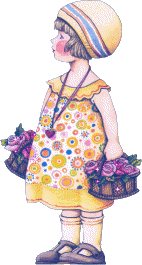 the more you will talk about Him............
1 John 1:2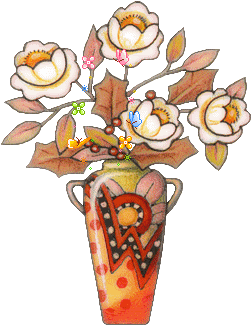 First make sure you are with Him then you can
be sure He will be with you.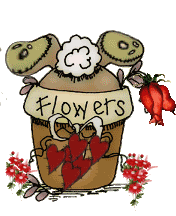 To know that God sees us brings both
Read Genesis 8:1


Posted by

I.read
at 11:36:00 PM
No comments: