Like us on Facebook or join our Yahoo Group

Thursday, August 13, 2009
I'm having problems posting in this blog..........so I'm abandoning this...I'm moving to wordpress...
here's my new address....

http://inspirationalcards.wordpress.com/
Posted by

I.read
at 2:44:00 AM
No comments:


Saturday, August 1, 2009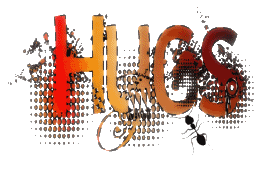 There may be no trumpet sound or loud applause when
we make a right decision, just a calm sense of resolution and peace.
Adversity is always unexpected and unwelcomed.
It is an intruder and yet in the hands of God,
adversity becomes the means through which His
supernatural power is demonstrated.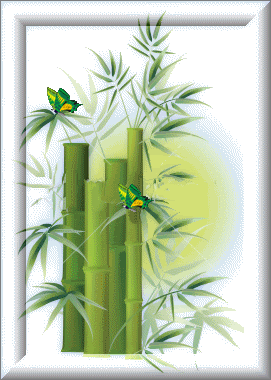 Enthusiasm is contagious. Spread it.
Posted by

I.read
at 12:42:00 AM
No comments: