Like us on Facebook or join our Yahoo Group

Tuesday, December 23, 2008
Posted by

I.read
at 6:36:00 PM
No comments:


God's plan for our guidance is for us
to grow gradually in wisdom before we get to the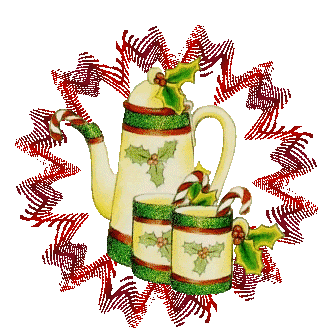 Joy comes not from what we have but from what we are.
I think everybody ought to be a laughing Christian.
I am convinced that there is just one place where there is not any
laughter and that is hell...
The Rock of Ages is the great sheltering encirclement.

The wonderful thing about God's classroom is that
we get to grade our own papers. God doesn't test
us so He can learn how well we're doing. He
test us so WE can discover how well we are doing.
The Church is the last place on
provided you have lived right.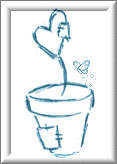 Don't let circumstances distress you.
Rather, look for the will of God for your
life to be revealed in and
through those circumstances.....Billy Graham....
A religion that is small enough for our understanding
would not be big enough for our needs.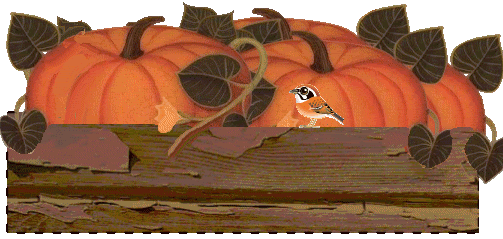 Never yield to gloomy anticipation. Place your hope
and confidence in God. He has no record of failure.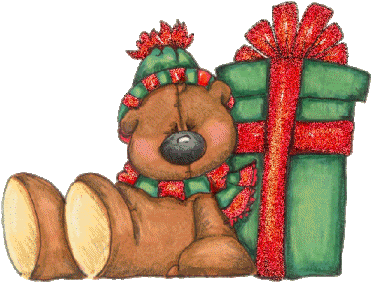 Even when we cannot see the way
and wherefore of God's dealings,
we know that there is love in and behind
them, so we can rejoice always.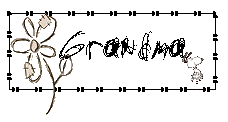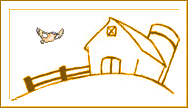 Faith is a strong power, mastering any
difficulty in the strength of the Lord
who made heaven and earth.
Posted by

I.read
at 6:23:00 PM
No comments: