Like us on Facebook or join our Yahoo Group

Wednesday, July 1, 2009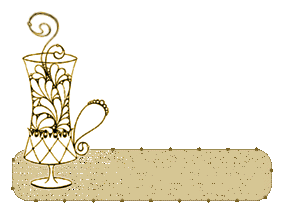 Sin is largely a matter of mistaken priorities.
Any sin in us that is cherished, hidden, and not confessed
will cut the nerve center of our faith.
Read 1 John 1:8,9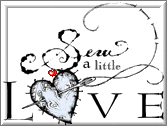 The times we find ourselves having to wait on others may be
the perfect opportunities to train ourselves to wait on the Lord.
.... Joni Ereckson Tada....
between a head full of knowledge and the words
of God literally abiding in us.
Love is an attribute of God. To love
others is evidence of a genuine faith.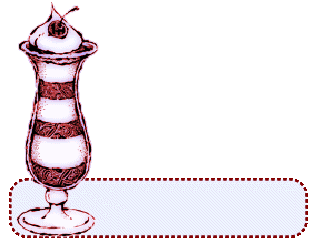 God wants to use us as He used His own Son.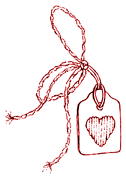 God has a plan and the devil has a plan,
and you will have to decide which plan you are going to fit into...
Today is yesterday's pupil.
Read Proverbs 24:4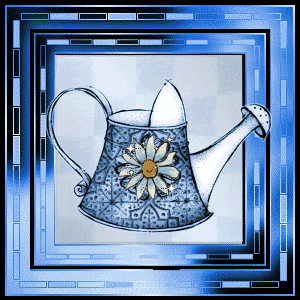 Fear lurks in the shadows of every
area of life. The future may look
very threatening but Jesus says "Stop
That we may not complain of what is, let us see
God's hand in all events: and, that we may not be afraid of what shall be, let us see all events in God's hand.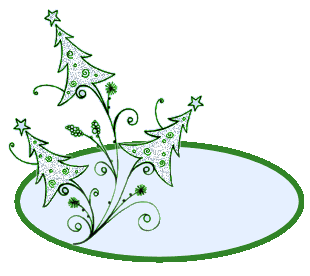 No matter how heavy the burden, daily strength
is given, so I expect we need not give ourselves any
concern as to what the outcome will be.
We must simply go forward.....Annie Armstrong...
Read Proverbs 27:1


Posted by

I.read
at 3:00:00 PM
No comments: