Like us on Facebook or join our Yahoo Group

Sunday, December 7, 2008
Posted by

I.read
at 7:07:00 PM
No comments:



Forgiveness is the key that unlocks the door of
resentment and the handcuffs of hate. It
is a power that breaks the chains of bitterness and the
shackles of selfishness.....Corrie ten Boom....
For the Christian, thanksgiving is not just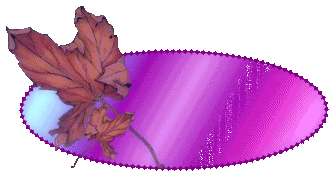 The Gospel is not so much a demand as it is an offer.
An offer of new life to man by the grace of God.
No one is strong enough to bear his burdens alone.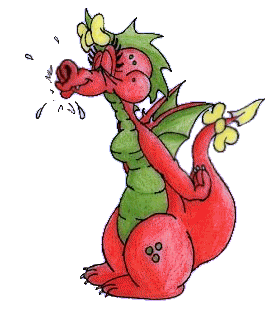 Control your anger, or it will control you.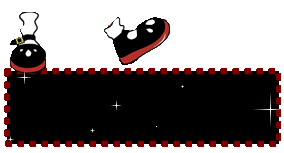 Christ releases us from sin's slavery
into salvation's liberty.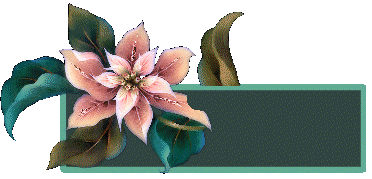 Faith in Christ is not just a single step
but a life of walking with Him.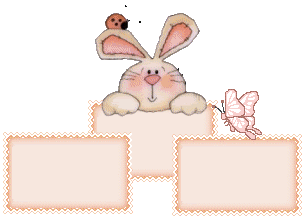 accents God's limitless power.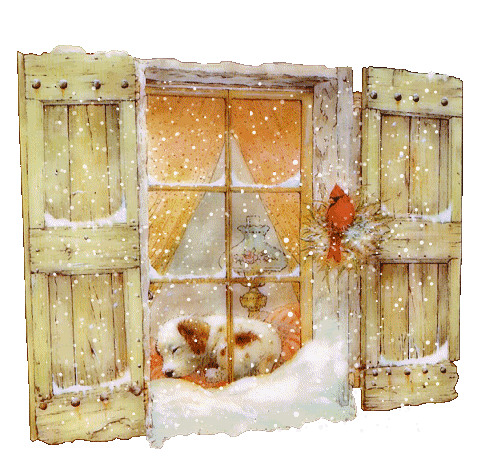 Be so preoccupied with good will that you haven't
Let God do the holding and you do the trusting.
Posted by

I.read
at 6:54:00 PM
2 comments: