Like us on Facebook or join our Yahoo Group

Friday, November 21, 2008
Posted by

I.read
at 8:43:00 PM
No comments:


Down thru the centuries, God
has brought courage to the hearts
Where there is much prayer, there will be much of
the Spirit: where there is much of the Spirit, there will
be ever increasing power.
Jesus divided people- everyone- into
two classes. The once-born and the twice-born,
the unconverted and the converted. No other distinction mattered.
It is not possible that mortal men
should be thouroughly conscious of the
divine presence without being filled with awe.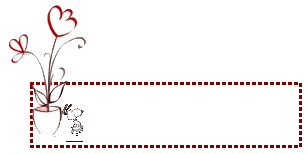 A healthy fear of God will do much to deter us from sin.
Posted by

I.read
at 8:38:00 PM
No comments: