Like us on Facebook or join our Yahoo Group

Saturday, May 23, 2009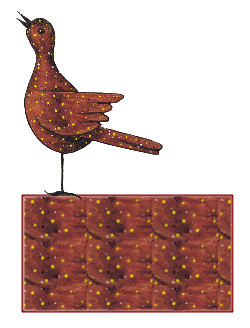 Jesus takes our sin and gives us His salvation.
Read 1 john 2;2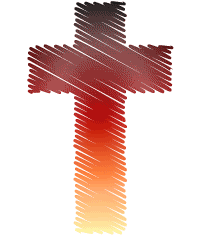 What continually amazes us is people
who think God should not be talked about
and that it is a private thing...No where in
the Bible does it say not to talk about it, indeed
it says to "Go Tell", that would be our commission.
God loved us so much, He gave his Son to pay for
the sins that were ours...and by accepting that
we become His children... No greater love
has any man than to lay down His life for mine.
How can one keep from talking about it.?????
Read Ephesians 2:4-5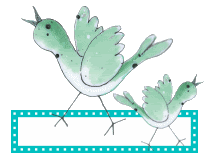 When all you have is God, you have all you need.
Read 2 Chronicles 20:15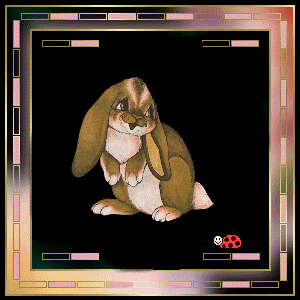 Opening our hearts and homes
blesses both us and others.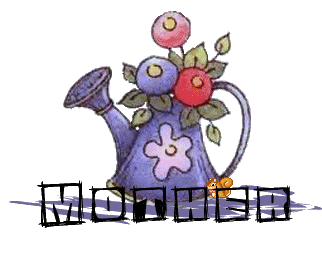 Love is more than a sentiment,
it's putting another needs ahead of your own.
Read John 15:13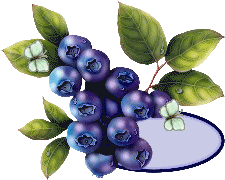 The cross of Christ reveals the love of God at it's best
and the sin of the world at it's worst.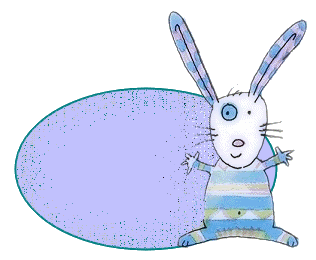 Our sin is great but God's grace is greater.
Read Romans 5:20


He takes our sin and gives us His salvation.
God took the worst deed of history
and turned it into the greatest victory.
Posted by

I.read
at 3:10:00 PM
No comments: