Like us on Facebook or join our Yahoo Group

Saturday, December 13, 2008
Posted by

I.read
at 5:32:00 PM
No comments:


Sweet shall be your rest if your heart does not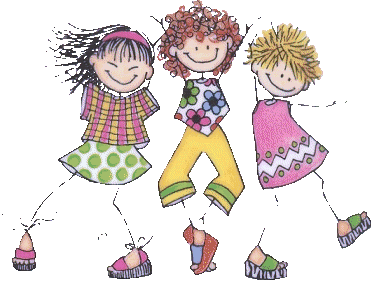 Aspire to God with short but frequent outpourings of the heart:
admire His bounty: invoke His aid: cast yourself in spirit at the
foot of His cross: adore His goodness: treat with Him of your salvation: give Him your whole soul a thousand times in a day.
Christian joy is a gift from God flowing from a good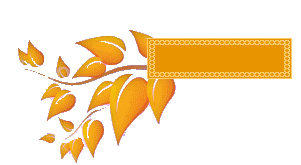 If all things are possible with God, then
all things are possible to him who believes in Him.
Start by doing what's necessary, then
what's possible and suddenly
you're doing the impossible.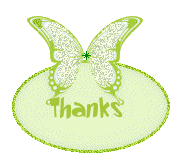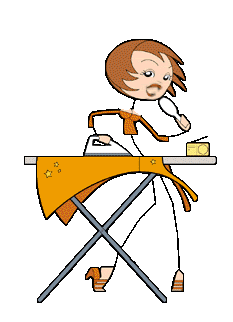 Nothing is clearer than that prayer has it's only worth
and significance in the great fact that God hears and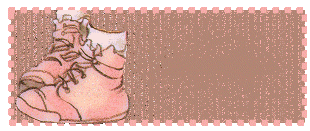 Blessings can either humble us and draw us
closer to God or allow us to become full of pride and self sufficiency.

With each new dawn, life delivers a package to your
door, rings your doorbell and runs.....
When you ask God to do something,
don't ask timidly, put your whole heart into it.
Posted by

I.read
at 4:58:00 PM
No comments: