Like us on Facebook or join our Yahoo Group

Tuesday, June 2, 2009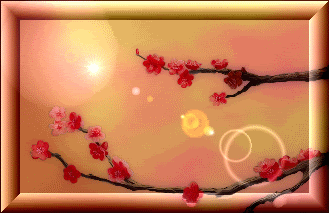 God is mighty and nothing compares to His power.
No one can equal His strength.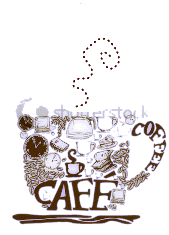 There is a path before us that we alone can walk.
There is a purpose that we alone can fulfill.
You pay God a compliment by asking great things of Him.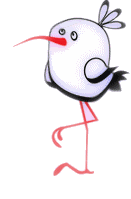 The happiest people in the world are not those who
have no problems but those who have learned
to live with those things that are less than perfect.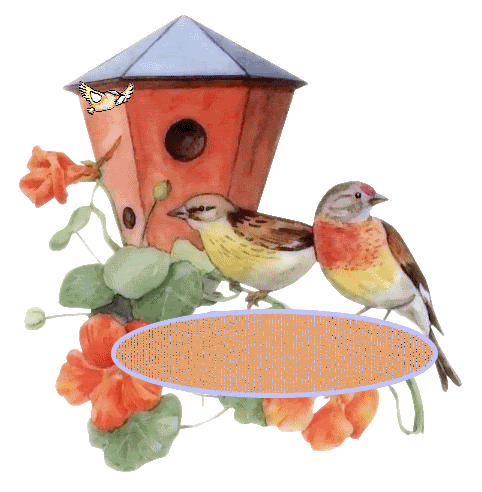 He does not believe who does not live
according to his beliefs.
Read Matthew 7:21


God knows what each of us is dealing with. He knows our
pressures and conflicts. He has made a provision.
That provision is Himself.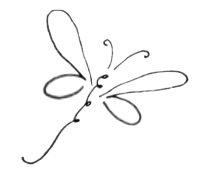 Measure the size of the obstacles against the size of God.
We all go through pain and sorrow but
the presence of God is like a warm comforting
blanket and will shield and protect us and allow
deep inner joy to surface even in the most devastating
Read Psalms 46:1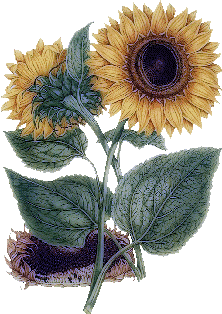 Posted by

I.read
at 5:21:00 PM
No comments: