A soul cannot live without loving. It
must have something to love,
for it was created to love.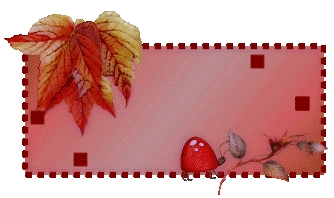 Hold everything earthly with a loofe
and, but grasp eternal things with a
Each one, according to his own ability, should
be a pattern of goodness to others.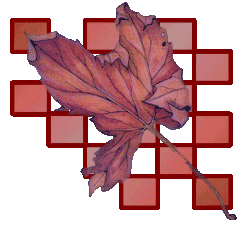 Carve your name on hearts, not on marble.
How can we withhold from another what
God has so generously allowed us to use and enjoy?
Read Matthew 10:8


Teaching is a divine calling.
Whether we teach at home,
at church, or in a school classroom,
transfer of knowledge is a
A small light will do a great deal when
it is in a very dark place.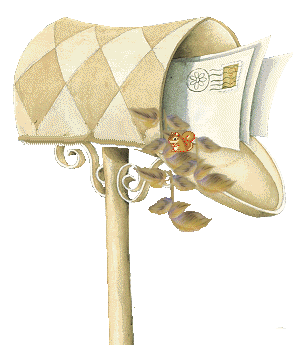 A small light will do a great deal when it