Like us on Facebook or join our Yahoo Group

Wednesday, May 13, 2009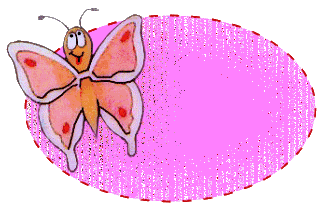 We honor God's name when we call Him
our Father and live like His children. rbc
Read Colossians 3:5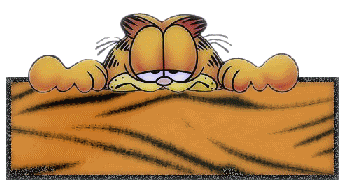 Victory is sure for those who endure.
God calls His children to unity.
To know love, open your heart to Jesus.
To show love, open your heart to others.
Read John 13:3-15


The one who died as our substitute
now lives as our Advocate.
Read 1 John 2:1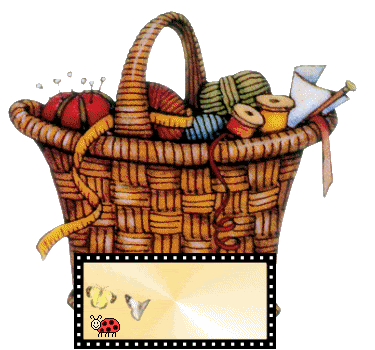 We must have a right view of eternity
to know the real value of time.
Read Psalm 90:2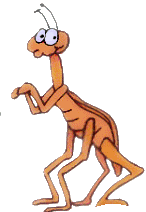 Prayer is the voice of Faith.
Read Mark 9:23 rbc


The one word in our spiritual vocabulary is "NOW."
Read Psalms 143:10


The right to be a Mother is a woman's
greatest right!!!!!


Posted by

I.read
at 11:53:00 AM
No comments: