The best picture of what a Spirit-filled person
looks like is Christ. His life was
characterized by love, joy, peace, patience and
so on in the midst of a world characterized by just the
opposite of those things.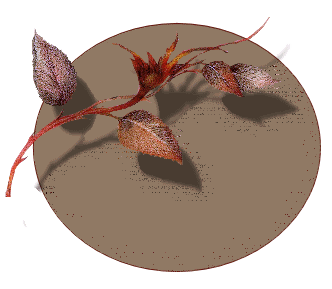 Do you believe that God is surprised
by the need you are experiencing?
Read Psalms 91:4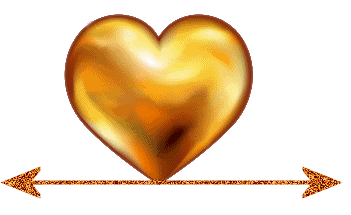 God desires for you to display your
relationship with Jesus in every facet
of your life and He will grant every
request you make that furthers the witness
of Christ Jesus in you and through you.
Read 2 Peter 1:3


God has offered you the amazing gift that you can ever receive,
God knows you far better than
you know yourself. He knew about the need
in your life right now. He even knows the provision
Read Psalm 91:4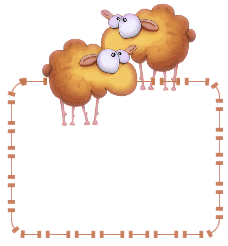 God absolutely blesses those who love
and serve Him and walk according to
His ways. When you walk in wisdom,
Read 1 John 2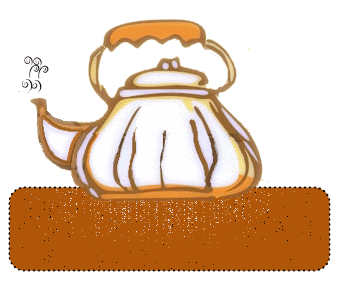 God's prosperity is for the whole person, spirit,
mind, and body. The Bible says, "Beloved,
I pray that you may prosper in all things and
be in health, just as your soul prospers"
Read 1 John 1


What should we do when anxiety strikes?
First and foremost, we must ask God to
give us His peace and His truth.
We must ask God to help us focus all
of our thoughts and energy on the immediate
Read 1 Chronicles 16:9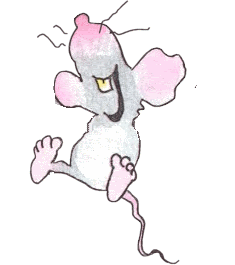 Wheeee another year to say "Thank You God,
for your endless blessings and goodness to mankind."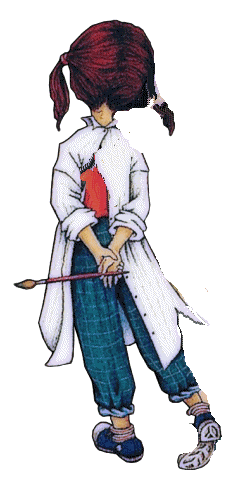 When we approach and claim the promises
of God in the Bible, we do so on the basis
that our position is in Christ.