Like us on Facebook or join our Yahoo Group

Sunday, January 18, 2009
Posted by

I.read
at 10:38:00 PM
No comments:


Those who deny freedom to others
deserve it not for themselves,
and under a just God, cannot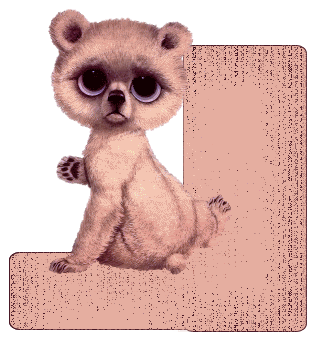 Jesus gave His all to save us -
we should give our all to serve Him.
Read 2 Corinthians 4:8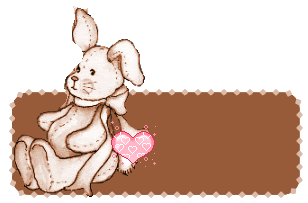 Let the reality of Christmas chase
away the blahs of winter.
Read psalm 42:5


We sow the seed - God produces the harvest.
Read mark 4:28-29


Praise flows freely from the choir of the redeemed.
Read Psalm 126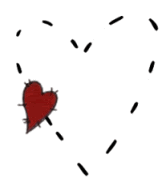 Standing for justice means fighting against injustice.
Read Deuteronomy 24:18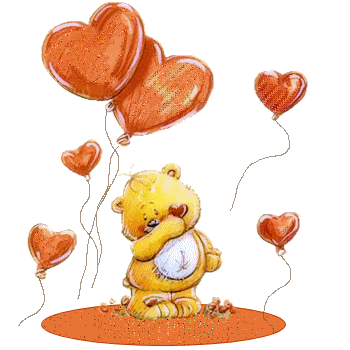 Our love for Christ is only
as real as our love for our neighbor.
Read Luke 10:29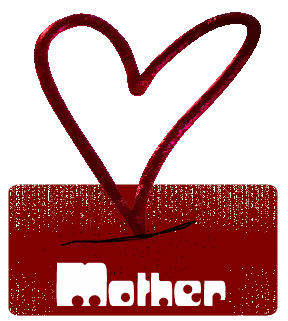 Stand back and watch the Lord manage your mess into a glorious outcome.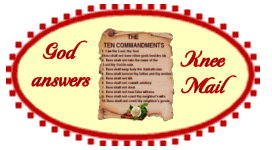 One measure of our likeness to Christ
is our sensitivity to the suffering of others.
Read Luke 5;13


Posted by

I.read
at 10:10:00 PM
No comments: