Like us on Facebook or join our Yahoo Group

Friday, May 22, 2009
Posted by

I.read
at 8:28:00 PM
No comments:


Posted by

I.read
at 10:12:00 AM
No comments: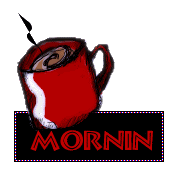 The devil is content to let us profess Christianity
as long as we do not practice it.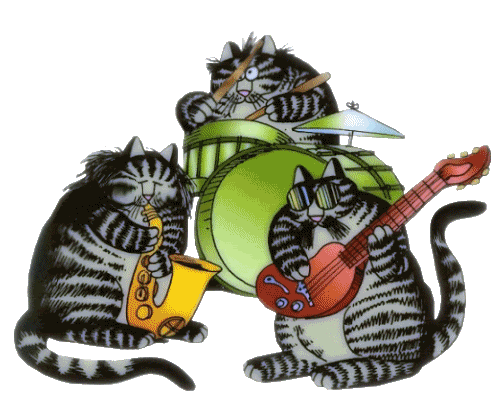 To realize the worth of the anchor,
we need to feel the stress of the storm.
Those who lay up treasures in heaven
are the richest people on earth.

If you are not on guard against evil, you
will be influenced by it.
Witnessing is not just something a Christian says,
Read Ephesians 5:1-2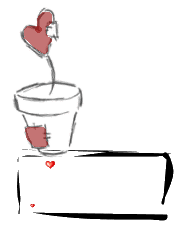 God's love still stands when all else has fallen.
When we forget about ourselves,
we do things others will remember.
honest confession to God.
He who abandons himself to God
will never be abandoned by God.
Read Lamentations 3:22-23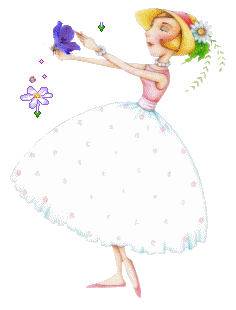 As God adds years to your life,
ask Him to add life to your years.
Read Genesis 17:4


Posted by

I.read
at 10:03:00 AM
No comments: