Like us on Facebook or join our Yahoo Group

Friday, January 30, 2009
Posted by

I.read
at 9:26:00 AM
No comments:


God's strength is best seen in our weakness.
If you're too impressed with yourself,
take a closer look at God's awesomeness.
?Read Psalm 66:5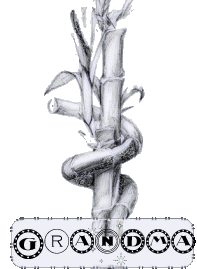 The highest form of prayer
comes from the depths of a humble heart.
Read Luke 18:9-14


The Spirit convicts so that Christ might cleanse.
Read John 15:26


God's faithfulness keeps multiplying.
Read Psalms 71:9


so we can be a blessing to others.
Read Numbers 6:24


Posted by

I.read
at 9:20:00 AM
No comments: