Like us on Facebook or join our Yahoo Group

Thursday, May 21, 2009
When once we are assured that God is good , then
there can be nothing left to fear.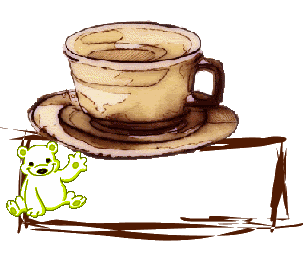 Waiting is an essential part of spiritual discipline.
It can be the ultimate test of faith.
Read Eclesiates 3:1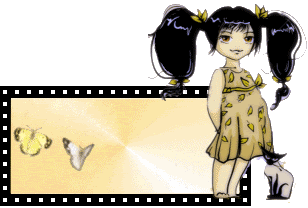 Because God created the Natural - invented it
out of His love and artistry - it demands our reverence.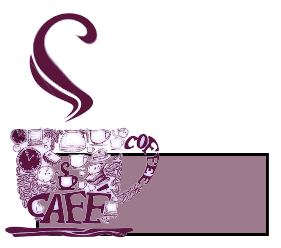 When you see God's creation around you today,
let each detail remind you to lift your head in PRAISE!!!
Genesis 1:31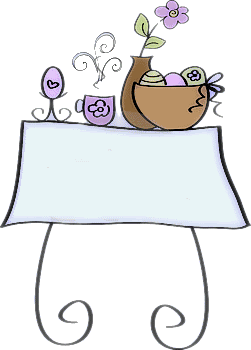 When you feel that all is lost, sometimes the greatest
gain is ready to be YOURS!!!!!!!!!!
Read John 16:33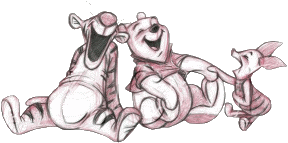 Marvelous, infinite, matchless grace, freely
bestowed on all who believe.
That's a good part of the good old days----
to be genuinely interested in your neighbor and if you
have a distress signal, go see about him and his problems.
If we are ever going to be or do anything for
God writes the gospel not in the Bible alone,
but on the trees, flowers , clouds and stars.
Read Genesis 1:31


Posted by

I.read
at 10:56:00 AM
No comments: