Like us on Facebook or join our Yahoo Group

Wednesday, May 20, 2009
Unbelief keeps us living beneath the possibilities that
God dreamed for our lives.
Read Mark 9:23


The world is round, and the place which may seem like the end
may also be only the beginning.
Read Mark 9:23


A child of God should be a visible beatitude for
joy and a living doxology for gratitude.
Read Psalms 33:1


Only the man who follows the command of Jesus
single mindedly and unresistingly lets his yoke
rest upon Him, finds his burden easy, and
under it's gentle pressure receives
the power to persevere in the right way.
You don't just luck into things: you build
step by step whether it's friendships or opportunities.
Read mark 9:23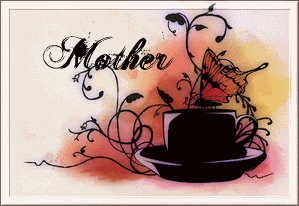 Unbelief keeps us living beneath the possibilities
that God dreamed for our lives.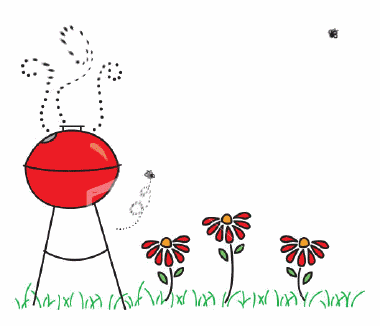 Worry is interest paid on trouble before it comes due.
Read Matthew 6:34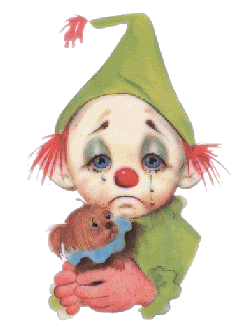 Christ and Joy go together.
Read Psalms 33:1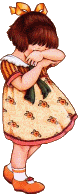 Preach the gospel at all time,
Read 1 Timothy 4:12


Posted by

I.read
at 5:51:00 PM
No comments: