Like us on Facebook or join our Yahoo Group

Saturday, December 6, 2008
Posted by

I.read
at 11:37:00 PM
No comments: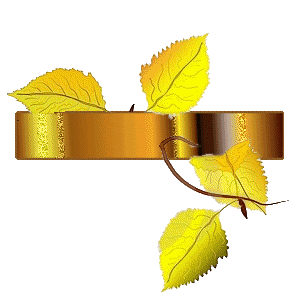 The best time to stop an argument

A parent's life is a child's guidebook.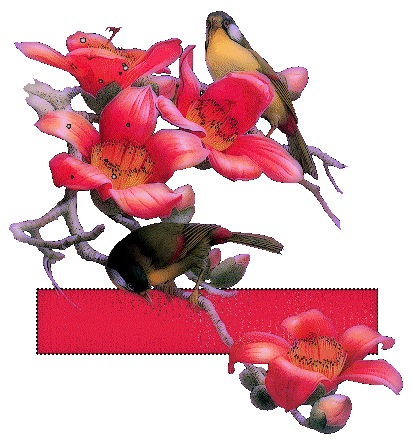 True love dares to confront.
Integrity means never having
to look over your shoulder.
Read Acts 5:4


Facing an impossibility gives
us the opportunity to trust God.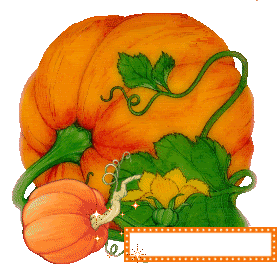 A church with one heart and one mind
will make for a won world.
Our greatest privilege is to enjoy God's presence.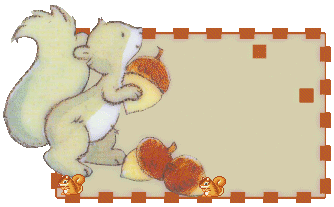 It's what's in the heart that counts.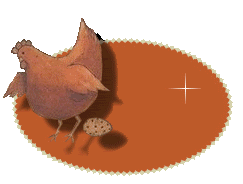 True love dares to comfront.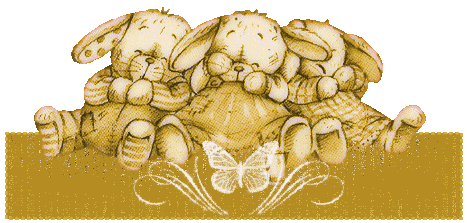 The wonders of the universe compel us
to worship our wonderful God.
Read Job 38:31


Posted by

I.read
at 11:28:00 PM
No comments: