Like us on Facebook or join our Yahoo Group

Monday, November 10, 2008
Posted by

I.read
at 3:00:00 PM
No comments:


We're prone to want God to change our
circumstances, but He wants to change our character. We
think that peace comes from the outside in,
but it comes from in inside out.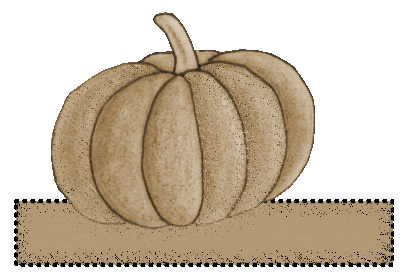 We urgently need people who encourage and inspire us
to move toward God and away from the world's
If you seek to know the path of your duty, use God
God and evil both increase at compound interest.
That is why the little decisions you and
I make every day are of such infinite importance.
God longs to pour out His mercy upon us. His
majesty is so great that he
can transform us from deep within.
Posted by

I.read
at 2:29:00 PM
No comments: