Like us on Facebook or join our Yahoo Group

Sunday, December 14, 2008
Posted by

I.read
at 8:21:00 PM
No comments: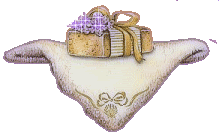 Call upon God/Prayer itself can defuse fear....AMEN
Happy is he who makes daily progress and who
considers not what he did yesterday but what advance
We cannot expect to reach Christian maturity in
any way other than by yielding ourselves utterly
and willingly to His mighty working.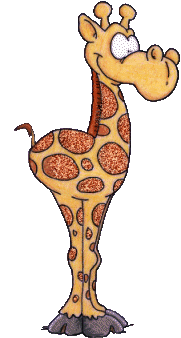 Life is not a holiday, but
an education. And the one
eternal lesson for us all is

Our Lord never asks us to decide for Him:
He ask us to yield to Him a very different matter.
He who does not overcome small faults, shall fall
little by little into greater ones.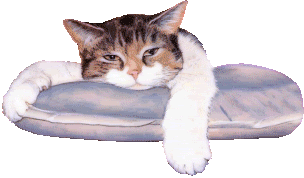 God uses broken things: broken soil and broken clouds
to produce grain: broken grain to produce bread: broken bread to feed our bodies. He wants our stubborness broken into humble obedience....
Vance Havner....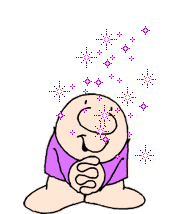 Ziggy animations isn't mine, just the sparkles.
If it your goal to always be right in everything,
Time learning can take place
at every age of life, and
it doesn't have to be in the
God does not furnish us with a detailed
road map. When we are with Him,
we may not always know whither, but we know with whom....Vance Havner....
Posted by

I.read
at 7:50:00 PM
No comments: