Like us on Facebook or join our Yahoo Group

Wednesday, January 7, 2009
Posted by

I.read
at 12:39:00 AM
No comments: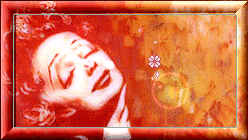 God knows our heart better
than WE know our heart. He knows
what we need, MORE, than we know
Read Colossians 3:15


Measure the size of the obstacles against
Read. Psalms 46:1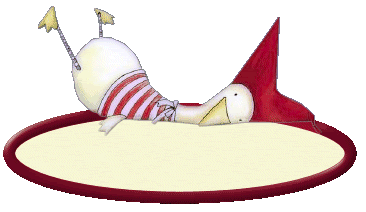 When you discover the Christian way, you
discover your own way as a person.
Read Proverbs 3:6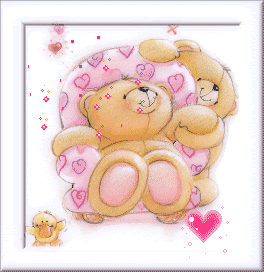 The Power of choosing good and
evil is within the reach of all.
God knows what each of us is dealing with and He knows
our pressures and our conflicts and He
has made a provision for each and every one
of them. That provision is Himself in the person
of the Holy Spirit, dwelling in us and
empowering us to respond rightly.
Read Colossians 3:15


God knows our sorrows, our concerns
and our disapointments....
His peace can reign in our hearts during those
times and give us a peace that passes all human understanding.
Read Colossians 3:15


There is a path before you that you alone can walk.
There is a purpose that you alone can fulfill.
Read Proverbs 3:6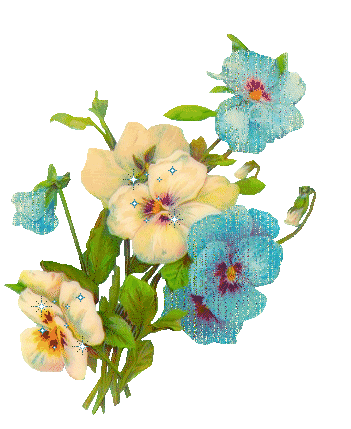 We all go thru pain and sorrow but the presence
of God can shield and protect us and allow
the deep inner joy to surface even in the
most devastating circumstances.
Read Psalms 46:1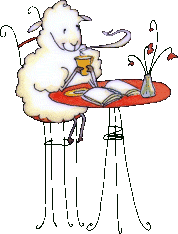 Sanctify yourself and you will sanctify society.
Posted by

I.read
at 12:29:00 AM
No comments: