Like us on Facebook or join our Yahoo Group

Saturday, February 14, 2009
Posted by

I.read
at 2:29:00 PM
No comments: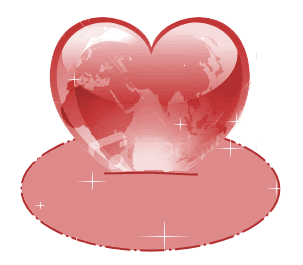 Be of good comfort, be of one mind, live in peace:
and the God of love and peace will be with you.
To fear God is not to fear
His judgment: it is to stand in awe
that God has all authority to judge
and to forgive, to show mercy
and to grant His grace in overflowing abundance.
Read Proverbs 9:10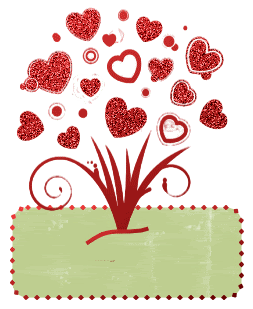 Christian joy is a gift from God
flowing from a good conscience.
Read Colossians 3:1-2


Fear in this verse refers to
When you love a person, you are quick to see
what you can do to show that person how
much you love her or him. God already loves and
approves of you. Nothing you can do will change that.
One of the ways God has revealed Himself to us is in the
conscience. Conscience is God's lamp within the
Read Colossians 3:1-2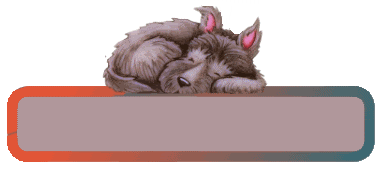 We can turn to God for anything in our lives.
Don't take tomorrow to bed with you.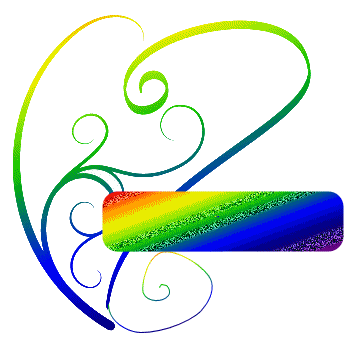 Those who fear God stand in awe of Him.
They have a glimmer of understanding that God
is all powerful, ever present in every moment
and throughout all eternity.

He is all loving.
They stand in wonderment and amazement.
Read Proverbs 9:10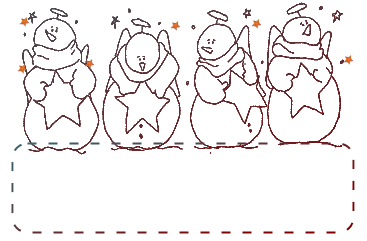 Sometimes, tragedy or personal loss
can open us up to our need for help,
comfort, and guidance. It's at this
very point of need that our kind and loving
God can open the window to our hearts.
When we give the okay, God will come to our rescue.
Posted by

I.read
at 2:19:00 PM
No comments: