Like us on Facebook or join our Yahoo Group

Saturday, January 31, 2009
Posted by

I.read
at 2:34:00 PM
No comments:


There is no secret that can
separate you from the love of God.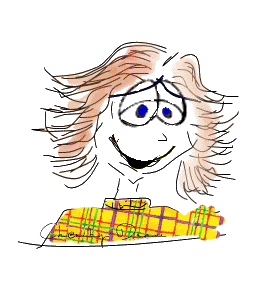 If you can't tell whether your glass is half empty
or half full, you don't need another glass, you need
better eyesight and a more thankful heart.
Christ has turned all our sunsets into dawn.
Read Psalms 20:4



Faith will not always get for us what we want,
but it will get what God wants us to have.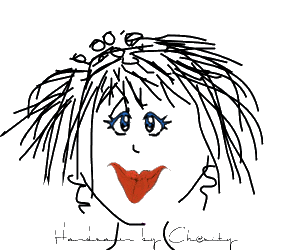 Other men see only a hopeless end, but the
Christian rejoices in an endless hope.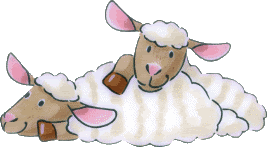 I think everybody ought to be a laughing Christian.
I am convinced that there is just one place
where there is not any laughter and that is hell.
Hope looks for the good in people,
open doors for people, discovers what can be done
to help, lights a candle.... Hope sets people free.
Read Psalms 20:4


Posted by

I.read
at 2:27:00 PM
No comments: