Like us on Facebook or join our Yahoo Group

Friday, June 5, 2009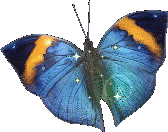 Love is the debt we owe one another.
By the grace of God you are what you are:
glory in your self hood, accept yourself and go on from there.
Read Philippians 1:6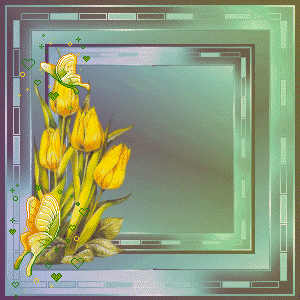 Peace is full confidence that God is Who He says He
is and that He will keep every promise in His Word.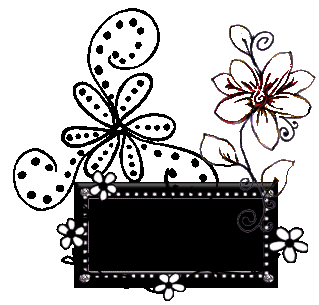 We need to stop focusing on our lacks and stop
giving out excuses and start looking at and listening to Jesus.
Claim the joy that is yours. Pray,
And know that your joy is used by God to reach others.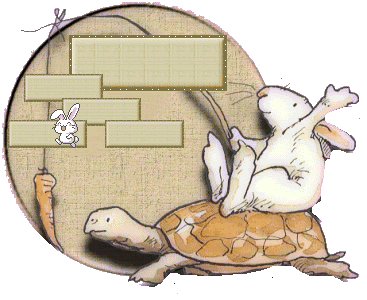 The love of God exists in its strongest and purest
form in the very midst of suffering and tragedy.
Read 1 Peter 5:10


The grace of God is sufficient for all our needs.
Think enthusiastically about everything,
The great freedom Jesus gives us is
to be ourselves, defined by His
Love and our inner qualities and
gifts rather than by any kind of show we
Posted by

I.read
at 3:42:00 PM
No comments: