Like us on Facebook or join our Yahoo Group

Wednesday, June 3, 2009
To be with Jesus forever is the sum of all happiness.
Even the ordinary and the outcast
can make the cut to follow Jesus.
Read Matthew 4:19


Trusting God is the bottom line of Christian righteousness.
Read 1 Thessalonians 5:21,22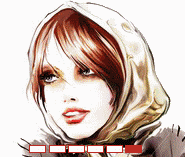 Repentance means hating sin enough to turn from it.
Read 2 Corinthians 7:5-10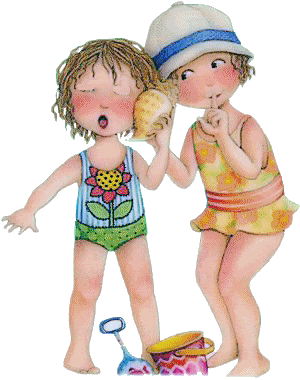 A world in darkness needs the light of Jesus.
Read Psalm 119:130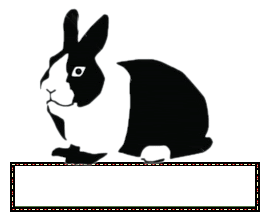 The more we serve Christ,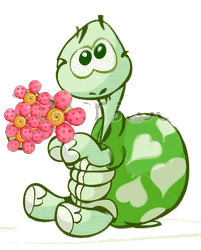 When Satan strikes, strike back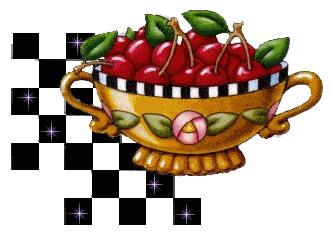 Our greatest riches are the riches we have in Christ.
Read Acts 3:6


The holier a man becomes, the more
he mourns the unholiness that remains in him.
Read 1 Thessalonians 5:21,22


Where words fail, music speaks.
Posted by

I.read
at 6:20:00 PM
No comments: