Like us on Facebook or join our Yahoo Group

Saturday, January 17, 2009
Posted by

I.read
at 11:29:00 AM
No comments:


If you don't have any love in your heart,
you have the worse kind of heart trouble.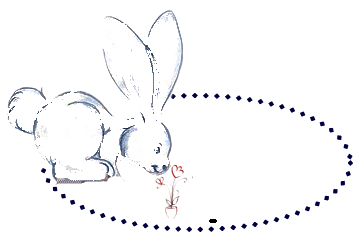 All Scripture in its original form has been
breathed out by God so that a writer,
under the controlling power of the Spirit of God,
wrote the Scriptures precisely as God would have

The Constitution guarantees free speech:
it doesn't guarantee listeners.
Read Jeremiah 6:10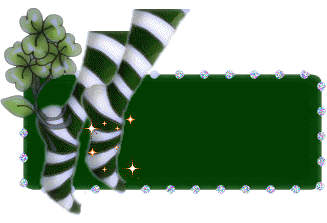 Man proposes but God disposes!!!
Between tomorrow's dreams
are today's opportunities.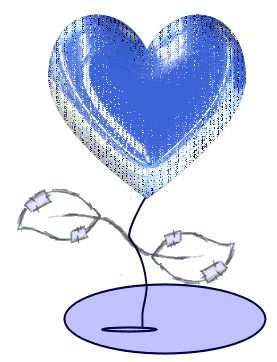 Some people push open the
door of opportunity, while others
expect it to be opened by an
It is right to be contented with what we have
but never with what we are.
Ask God to open your lips and honor your
words - but be careful!!! Once your missile
hits the target, you will become totally
dissatisfied with your former life as an
earth-bound, secret service saint.
Read Isaiah 55:11


If you are not ashamed to think it,
you should not be ashamed to say it.
We hold in our possession a message of hope,
an invitation to approach a living Savior.
Read 2 Corinthians 5:20


Posted by

I.read
at 11:19:00 AM
No comments: