Like us on Facebook or join our Yahoo Group

Monday, February 9, 2009
Posted by

I.read
at 2:54:00 PM
No comments: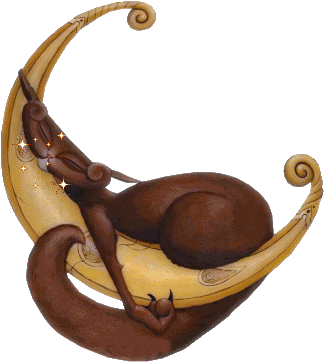 We are the earthen vessels, the jars
of clay that bring the life and love
of Christ to one another.
The richest meaning of your life is contained in the
idea that Christ loved us enough to give
Read 1 John 2:28-29


Don't duck the most difficult problems.
That just insures that the hardest part
will be left when you are most tired.
Get the big one done, and it's
all downhill from then on.
People who do not develop and practice good
thinking often find themselves at the
mercy of their circumstances.
A friend who loves will be more concerned
about what is best for you than being accepted by you.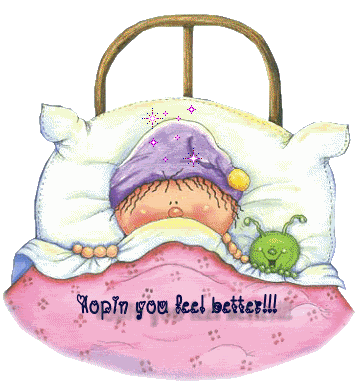 Faith is a strong power, mastering any
difficulty in the strength of the
Lord who made heaven and earth.
Posted by

I.read
at 2:43:00 PM
No comments: