Like us on Facebook or join our Yahoo Group

Monday, April 13, 2009
Posted by

I.read
at 4:53:00 PM
No comments:


For one man who can introduce another
to Jesus Christ by the way he lives
and by the atmosphere of his life, there
are a thousand who can only talk jargon about him.
the Scriptures are only the servant.
Read Jeremiah 1:12


God is good and everything
Read Luke 2:10


Every end is a new beginning.
Jesus is a reliable guide, helping to make
Read 2 Corinthians 4:18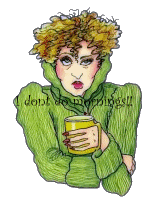 Actions speak louder than any sermon.
Read 2 Corinthians 3:2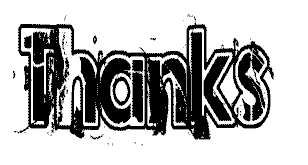 Posted by

I.read
at 4:49:00 PM
No comments: