Like us on Facebook or join our Yahoo Group

Tuesday, May 26, 2009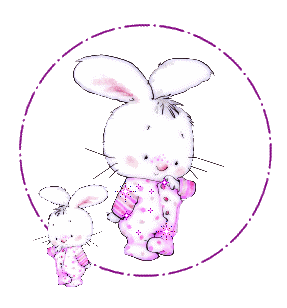 He who obeys not the rudder will obey the reef.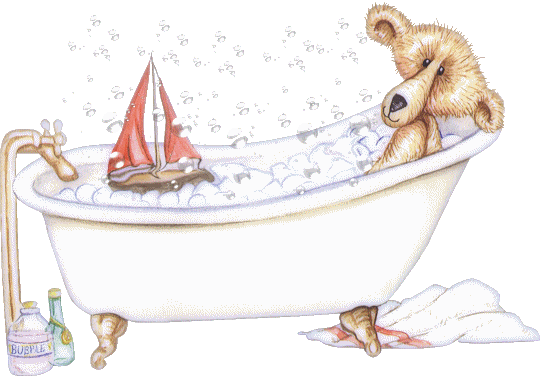 Wisdom is the God-given ability to see life with rare
objectivity and to handle life
Read James 1:5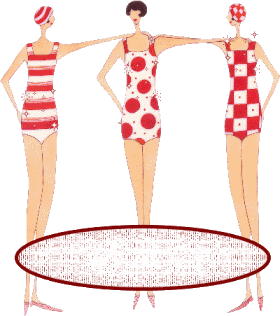 Kindness and good deeds must be kept silent.
The result will be an inner reservoir of power.
We must be charitable and humble and
give alms because charity washes the stain of sin
Many things I have tried to grasp and have lost.
That which I have placed in God's hands I still have.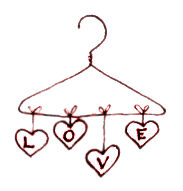 He who waits until circumstances completely
favor his undertaking will never accomplish anything.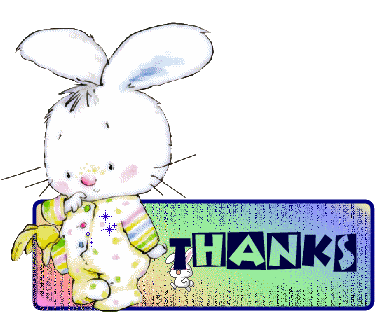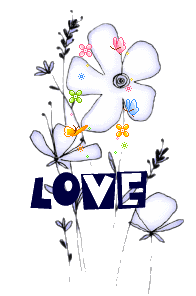 The things that I pray for, give me
the grace to labor for, is my prayer.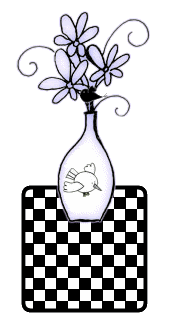 Servants of God are always more concerned about
Read Hebrews 13:5


Ask the God who made you to keep remaking you.
Read James 1:5


Posted by

I.read
at 9:54:00 AM
No comments: