Like us on Facebook or join our Yahoo Group

Sunday, November 16, 2008
Posted by

I.read
at 6:55:00 PM
No comments:


No more imperfect thoughts. No more
sad memories. No more ignorance. My redeemed body
will have a redeemed mind.
The spiritual life is a life beyond moods. It is
a life in which we choose joy and do not allow
ourselves to become victims of passing feelings
of happiness or depression.
so we can be certain that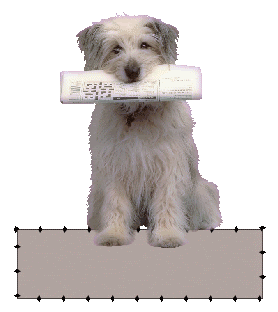 God is God. he knows what he is doing. When
you can't trace his hand, trust his heart.
our own possible bad thoughts and deeds are far
more dangerous to us than any enemy from the world.
Posted by

I.read
at 6:27:00 PM
No comments: