Like us on Facebook or join our Yahoo Group

Monday, May 18, 2009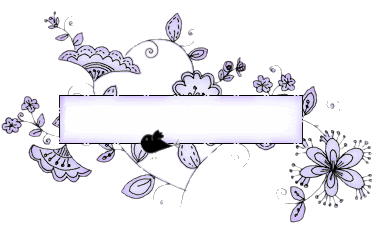 Some read the Bible to learn and some read the Bible to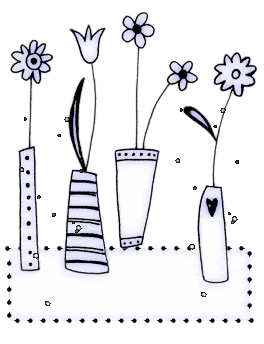 Discipleship means personal, passionate devotion to
a Person, our Lord Jesus Christ.
Read 2 Corinthians 9:6


Anxiety does not empty tomorrow of it's sorrows,
but it empties today of its strength.
Read Philippians 4:6


Our leisure and our play is a matter of serious
concern. There is no neutral ground in the
universe: every square inch is claimed by
God and counterclaimed by Satan.
The fact that we were created to enjoy God
and to worship him forever is etched upon our souls.
Read Matthew 19:26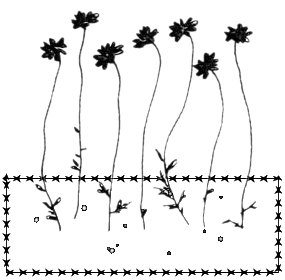 What I love about serving God is there are
not little people..... because there are no
big people... We are all on the same playing field.. !!!!!!!!!!!!!!!!!!!!!
Read 2 Corinthians 9:6


I can see that the most exciting
events of my life have all risen out of trouble.
The remedy for distractions is the same now as it was
in earlier and simpler times: prayer, meditation, and the cultivation of the inner life.
The Bible was not given to increase our knowledge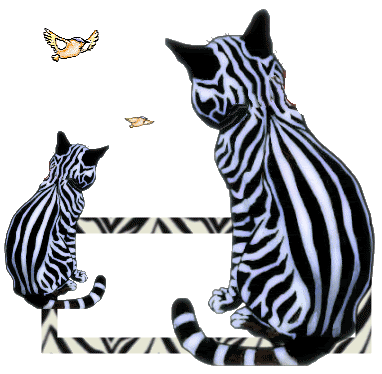 The beginning of anxiety is the end of faith, and the
beginning of true faith is the end of anxiety.
Read Philippians 4:6


Posted by

I.read
at 5:23:00 PM
No comments: