Like us on Facebook or join our Yahoo Group

Saturday, January 3, 2009
Posted by

I.read
at 10:30:00 PM
No comments:


Only God could create the cosmos out of nothing.
Read Genesis 1:26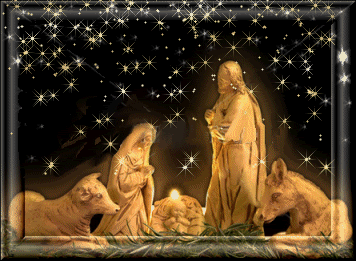 The Light of the World knows no power failure.
Jesus came to earth to repair our sin damaged lives.
Read Matthew 1:21


Trust through sorrow brings triumph over sadness.
Read Psalm 112:7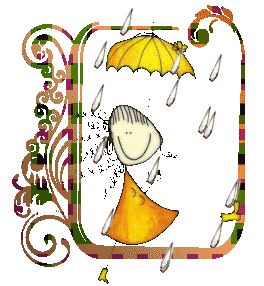 The birth of Christ brought God to man:
the cross of Christ brings man to God.
Read Luke 2:34-35


God's presence with us is His greatest present to us.
Read Hebrews 12:2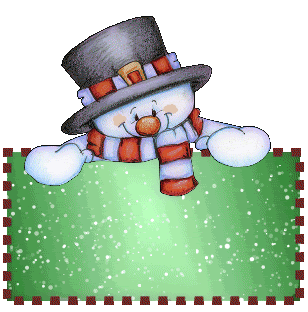 In Christ, God veiled His deity
to serve and to save humanity...rbc...
Read Isaiah 40:5


A miracle needs no explanation to those who believe
in God: to those who don't, no explanation is enough.
Read Revelation 22:5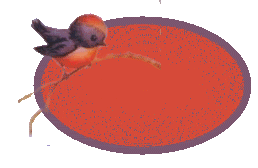 Our only hope here below is help from God Above.
God's highest gift awakens our deepest gratitude.
Read Proverbs 29:1-7


Posted by

I.read
at 10:13:00 PM
No comments: