Like us on Facebook or join our Yahoo Group

Sunday, June 7, 2009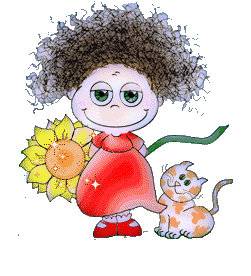 One cannot arrive at and maintain individual
conviction of faith in isolation from the
already existing community of faith.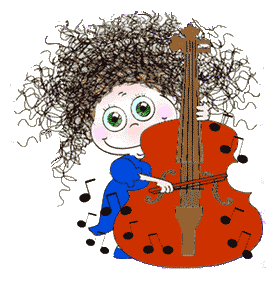 Every man's life is a plan of God.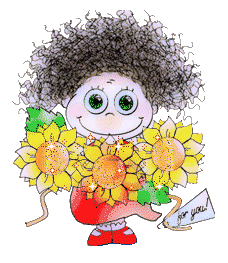 Struggling with God over the issues of life doesn't show
a lack of faith, that is faith.
Read Matthew 8:26


Forgiveness is rarely easy, but it is always right.
Read Ephesians 4:32



God has promised abundance, peace,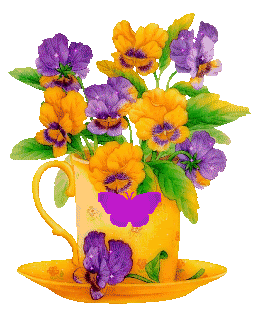 It is faith that saves us, not works,
but faith that saves us always produces works.
---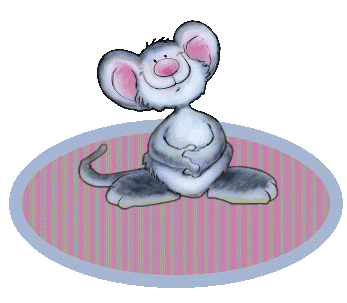 The Christian faith is meant to be lived moment
by moment. It isn't some broad general outline.
It's a long walk with a real Person.
Details count: passing thoughts,
small sacrifices, a few encouraging words, little
acts of kindness, friend victories over nagging sins.
Be united with other Christians. A wall with loose bricks
is not good. the bricks must be cemented together.
Read Psalm 133:1


Faith is our spiritual oxygen.
It not only keeps us alive in God,
but enables us to grow stronger.
Read James 2:17


Posted by

I.read
at 11:04:00 AM
No comments: