Like us on Facebook or join our Yahoo Group

Monday, January 12, 2009
Posted by

I.read
at 7:46:00 PM
No comments: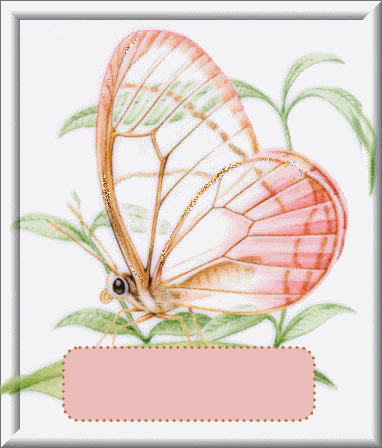 A good way to learn God's truth is
Read Matthew 13:34


God takes delight in us -
how can we help but delight in Him????
Why do we need a refuge? Because
we are in distress and sorrow accompanies
us. Because we are sinful and guilt accuses us.
Because we are surrounded by
adversaries and misunderstanding
Read Psalm 46:1


You are You!!! there is only one You and You
are important. You were created and designed
for a reason and your special in God's sight.
Read Psalm 139:13-14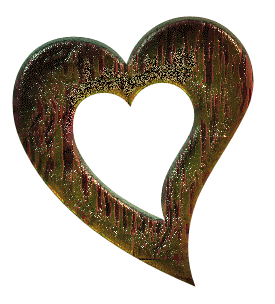 The power that compels us comes from the Spirit
Read Phillippians 2:13


Peace I leave with you, My peace
I give to you: not as the world
Read Philippians 4:7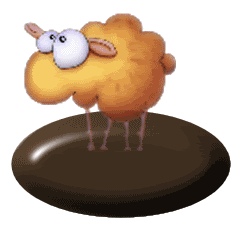 In a world full of speculation,
only God's Word is certain!!!!!!!!!!!!!!!!!!!
Read 2 peter 1:19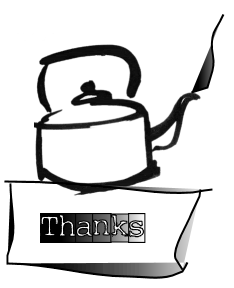 God can turn any difficulty into an opportunity.
Read Colossians 2:13


Top worship is to recognize
the supreme worth of God.
Posted by

I.read
at 7:39:00 PM
No comments: