Like us on Facebook or join our Yahoo Group

Monday, January 5, 2009
Posted by

I.read
at 6:46:00 PM
No comments: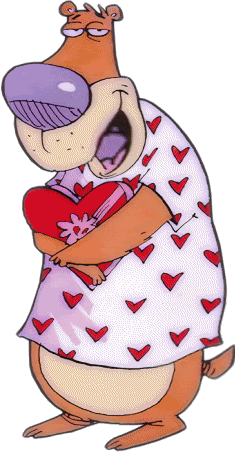 Jesus gives to us something far more valuable
than any human friend can ever give: He
reveals to us the truth about God. the truth
about ourselves... the truth about the
relationship He desires to have with us.... and
the truth He desires for us to have with other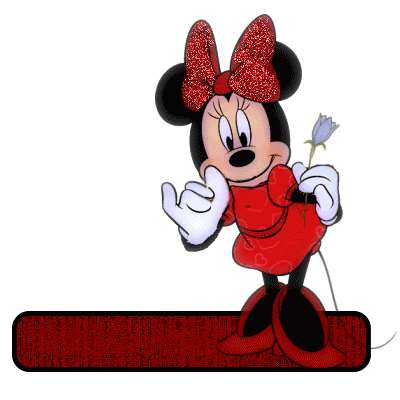 Many times God will reveal a plan for
meeting your need, and that plan very often
includes something specific that you must do.
Read Isiah 18:11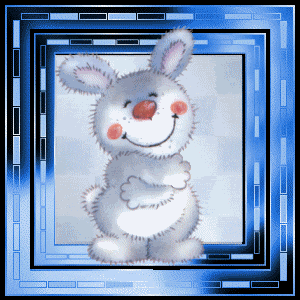 Ask the Holy Spirit's help and guidance
as you enter situations or encounters that
you believe may produce temptation.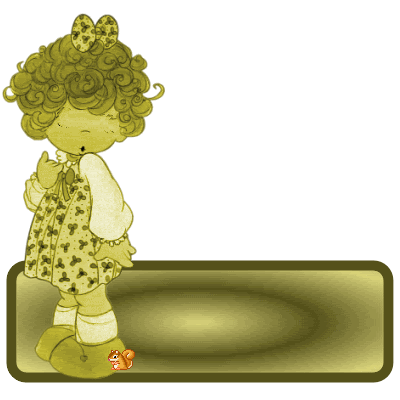 When we become a friend of Jesus,
something revolutionary happens inside of us.
Our spirits, our hearts, our souls, our
perspectives on life and our
capacities to love all change dramatically.
We become a "new creation".....
If you show kindness to an enemy, God will reward you.
Even if your enemy continues to persecute
you and do evil to you, God will bless you.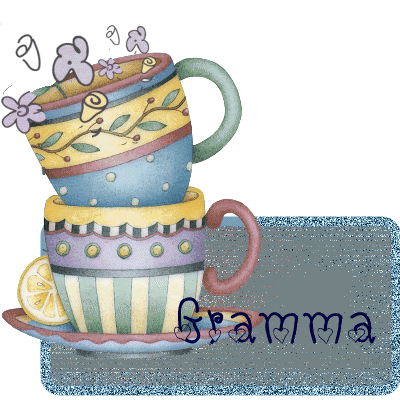 When the car breaks down without warning or
the children are sick or your husband loses his job
or a good friend rejects you, your emotions are tender.
You don't feel that your life is going the way it should.
Jesus knows what it's like to experience grief and heart pain
so deep it tears at the fiber of your being.
Read 1 Thessalonians 5:18
God wants us to respond to Him out of love
and devotion. there shouldn't be anything
that you feel you have to do to win God's approval.
Thanksgiving is an act of the will. It means
looking at a negative circumstance and
acknowledging that God allowed it into
your life for a reason....You can thank Him in
full faith because you know the current pain
is an opportunity for Him to demonstrate His Grace.
Read 1 Thessalonians 5:18
The only possibility of turning
an enemy into a friend is by
Posted by

I.read
at 6:32:00 PM
No comments: