Like us on Facebook or join our Yahoo Group

Sunday, November 9, 2008
Posted by

I.read
at 3:19:00 PM
No comments:


The redemption, accomplished for us by our Lord
Jesus Christ, on the cross at Calvary, is redemption
from the power of sin as well as from it's guilt, Christ is
able to save all who come unto God by Him.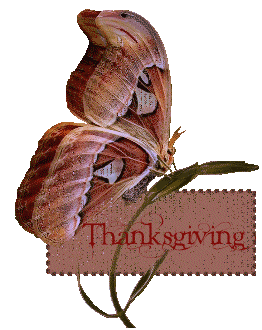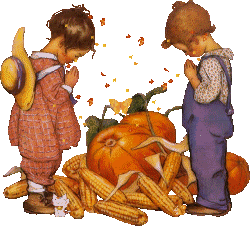 The soul of a righteous person is nothing but
paradise, in which, as God tells us, he takes his delight.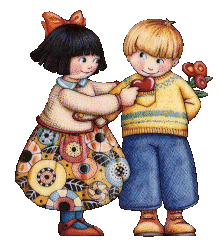 Anything that makes religion a
second object makes it no object.
he who offers to God a second place
Posted by

I.read
at 3:11:00 PM
No comments: