Like us on Facebook or join our Yahoo Group

Thursday, November 20, 2008
Posted by

I.read
at 10:03:00 PM
No comments:


Posted by

I.read
at 6:35:00 PM
No comments:



Christ has turned all our sunsets into
The mind is like a clock that is constantly running
down.  It has to be wound up daily with good thoughts.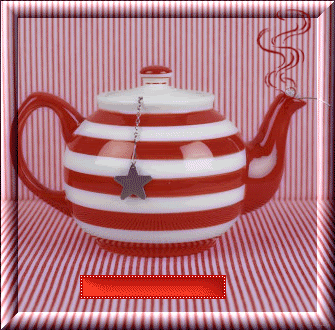 Worry and anxiety are sand in the machinery of life
It is more serious to lose hope than to sin.
Thank God every morning when you get up that
you have something which must be done, whether
you like it or not. Work breeds a hundred virtues that
Posted by

I.read
at 6:30:00 PM
No comments: