Like us on Facebook or join our Yahoo Group

Saturday, January 24, 2009
Posted by

I.read
at 11:30:00 AM
No comments:


God doesn't want force obedience of slaves.
He covets the voluntary love and obedience of
children who love Him for Himself.
Many jokes are made about the devil, but the devil
is no joke. He is called a deceiver. He blinds people
of their need for Christ. We are asked to choose
between the devil and Christ...
Read Matthew 6:33


No matter how many books you read or how many
schools you attend, you are never really wise until you start making wise choices.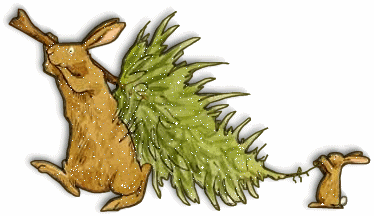 Excellence is not perfection, but essentially a desire to be
strong in the Lord and for the Lord.
Read Ecclesiastes 11:4


Posted by

I.read
at 11:26:00 AM
No comments: