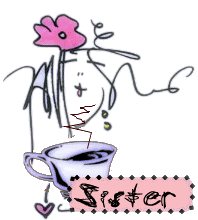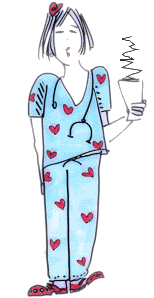 There seems to be a chilling fear of
holy enthusiasm among the
people of God. We try to tell how
happy we are but we remain so well-controlled
that there are very few waves of glory experienced in our midst.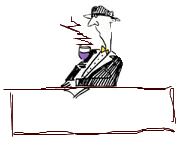 Character cannot be developed in ease and quiet. Only
through experience of trial and suffering
can the soul be strengthened, vision cleared, ambition inspired
God wants His people to earnestly seek His will and to
pray for it and to become agents of the blessings God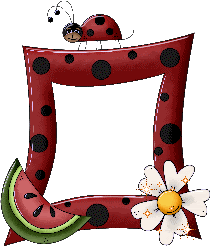 Character is formed by doing the thing we are supposed
to do, when it should be done, whether we feel like doing it or not.