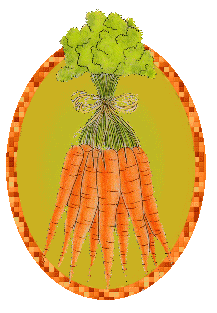 The maturity of a Christian experience
cannot be reached in a moment, but is
the result of the work of God's Holy Spirit, who , by
His energizing and transforming power, causes us to
grow into Christ in all things.
Read Proverbs 28:19


Growing in any area of the Christian life takes time,
and the key is daily sitting at the feet of Jesus.
The thing preserves a man from panic in
Read Proverbs 12:25


You were born with tremendous potential.
When you were born again through faith in Jesus
Christ, God added spiritual gifts to your natural talents.
Read 2 Peter 1:23


Remember that this fear of the Lord is His treasure,
a choice jewel given only to favorites and to those
Read Proverbs 1:7