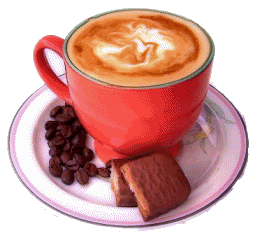 Jesus is the personal approach from the unseen
God coming so near that he becomes inescapable.
You don't have to find him, you just have to consent to be found.
Read Deuteronomy 6:5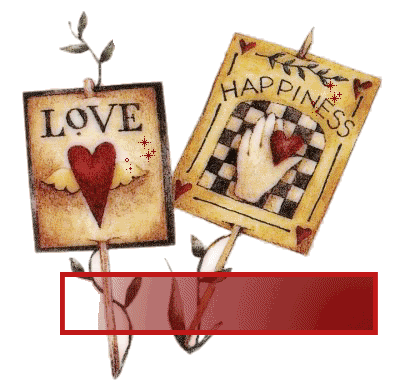 Be united with other Christians. A well with
loose bricks is not good. The bricks must
Read Nehemia 8:12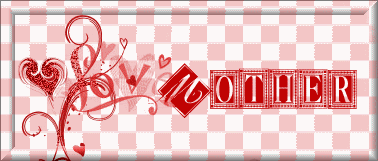 One of the ways God refills us after failure is through the blessing
of Christian fellowship. Just experiencing the joy of simple activities
shared with other children of God can have a dealing effect on us.
Read Nehemiah 8:12


Since you are tempted without
ceasing, pray without ceasing.
Read 1 Corinthians 10:13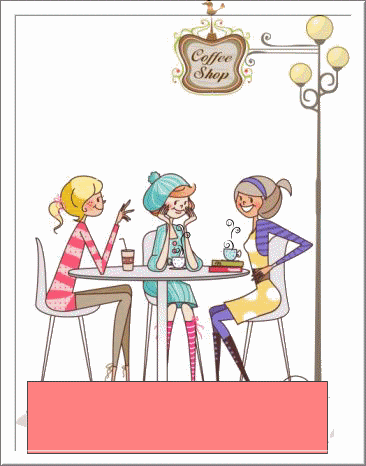 Nobody is good by accident. No man ever became holy by chance.
There is no "high" like the elation and
joy that come from a sacrificial act of obedience.
Read James 1:22