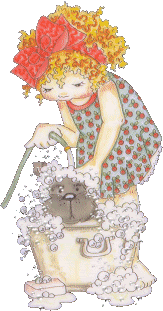 We can all humbly say in the sincerity
of faith that we are LOVED, we are CALLED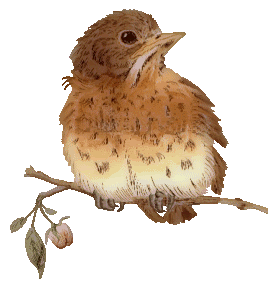 Spiritual worship comes from our very core and is
fueled by an awesome reverence and desire for God.!!!!!
Read Proverbs 14:27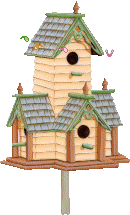 and brightest times as well.
Read Psalm 119:105


Forgiveness does not mean the perpetrator goes free:
It means that the forgiver is free and that God
will justly deal with those who have caused pain.
Read James 3:17


When you affirm big, believe big, and pray big,
Read Ephesians 3:20



God has given you special talents, now it's your
time to give them back to God.
Read 1 Corinthians 7:17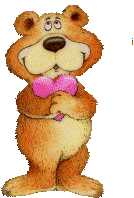 You never lose the love of God. Guilt
is the warning that temporarily you are out
feel close to God, guess who moved??
Romans 8:1