As I have grown in faith and confidence, I
have known more and more that my worth is based on the
Read John 16:33


A Spiritual worship comes from our very core and is
fueled by an awesome reverence and desire for God.
Read Proverbs 14:27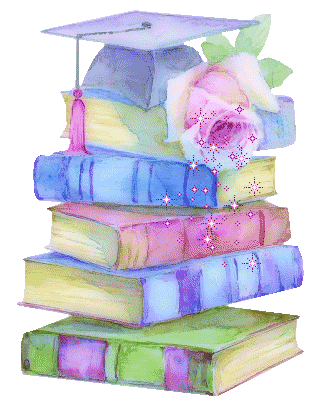 I have learned that the more we understand how
much God loves us and the more we comprehend
the Grace He has demonstrated toward us,
the more humble we become.
Read Philippians 2:3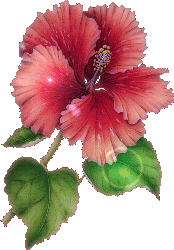 When true believers are awed by the
and by the privilege of becoming His
become sincerely motivated, effective evangelist.
Read Proverbs 14:27


Down through the centuries, in times of trouble
and trial, God has brought courage to the hearts of those who
love Him. The Bible is filled with assurances of Gods help
and comfort in every kind of trouble.
Read Matthew 14:27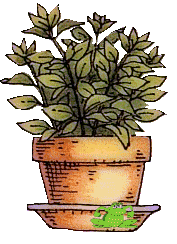 It is easy to love the people far away. It is
not sometimes as easy to love those close to us.
It is sometimes easier to give a cup of rice to relieve
hunger than to relieve the loneliness and pain
of someone unloved in our own home.
Psalms 127:1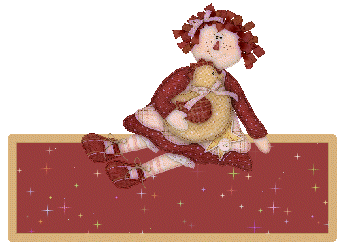 The proper perspective creates within us a spirit of
reaching outside of ourselves with joy
Read Ephesians 6:7