Blessings can either humble us and draw us
closer to God to allow us to become full of pride and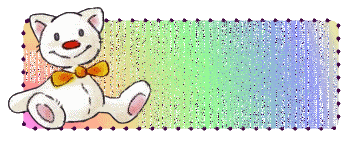 Blessings can either humble us or draw us closer to God
or allow us to become full of pride and self-sufficiency.
Read Psalms 1:1


I think everybody ought to be a laughing Christian.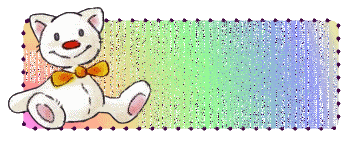 Never yield to gloomy anticipation. Place
your hope and confidence in God. He has no record of
A religion that is small enough for our understanding
would not be big enough for our needs.
If we lived more for the eternal things than
the material things we would be less disturbed in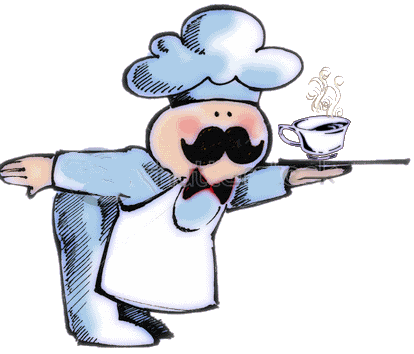 Nothing is clearer than that prayer has it's only worth and
significance in the great fact that God hears and answers prayer.
Read Jeremiah 29:13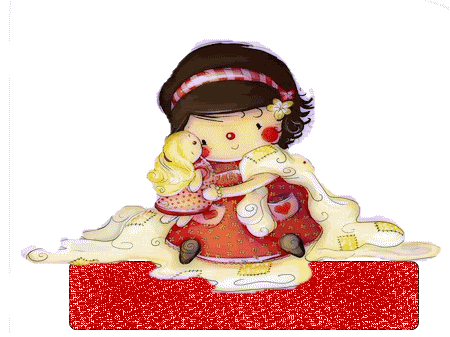 Faith is a strong power, mastering any difficulty in
the strength of the Lord who made heaven and earth.
Read Matthew 9:22


Sweet shall be your rest if your heart does not reproach you.
Read Hebrews 10:22