All those who look to draw their satisfaction from the
wells of the world will soon be thirsty again....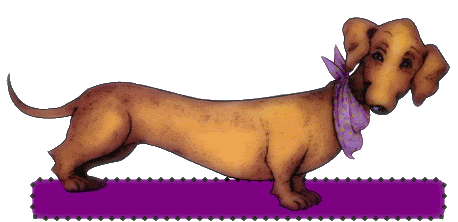 The next best thing to being wise oneself is to live in a
Read Proverbs 1:5


Do not open your heart to every man, but discuss your
affairs with one who is wise and who fears God.
Read Proverbs 1:5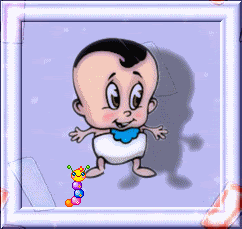 Give me the person who says, "This one thing I do
and not these fifty things I dabble in".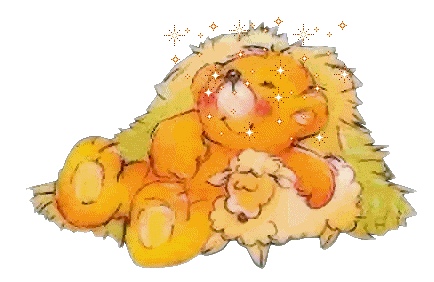 No life ever grows great until it is focused, dedicated,
Take care of your life and the Lord will take care of your death.
Read Philippians 1:21


There is an endless road, a hopeless maze,
who seek for good before they seek for God.
Read Proverbs 14:30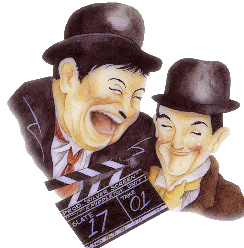 There is a silent dignity, a fundamental usefulness,
and a primeval necessity in work.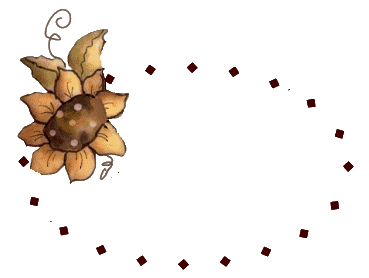 It ought to be the business of every day
to prepare for our last day.
Our soul can never have rest in things that are beneath itself.
Read Provers 11:28