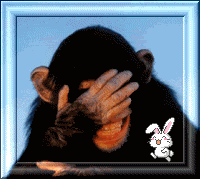 A day without laughter is an incomplete day.
What a shame it will be if those who have the grace of God
within them should fall short of the contentment
which worldly men have attained.
Read 1 Timothy 6:6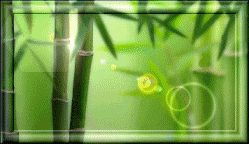 I have a great need for Christ: I have a great Christ
Read Psalms 16:8


One of the purposes of God's comfort is
to equip us to comfort others.
Read Psalms 126:5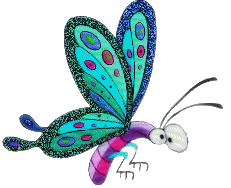 We must not only give what we have, we must also
Read Proverbs 11:25




Jesus differs from all other teachers. they reach the ear
cut he instructs the heart: they deal with the outward,
but he imparts an inward taste for the truth.
Read John 8:12


If we want to be truly happy, we won't find it on the endless
quest for more stuff. We will find it in receiving God's
generosity and the passing that generosity along.
Read Proverbs 11:25


My Momma always said to me
"The more you give, the more you get".
Read Proverbs 11:25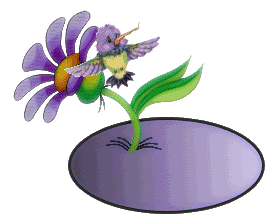 Only Jesus Christ is the truth for everyone who
has ever been born into the human race.
Read John 8:12