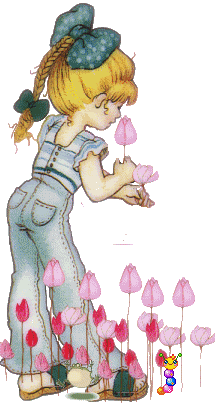 Don't build up obstacles in your imagination.
Difficulties must be studied and dealt with
but they must not be magnified by fear.
Read Psalms 112:7


Jesus loves us with fidelity, purity, constancy,
and passion, no matter how imperfect we are.
Read 1 John 4:10


There is no creature made who can realize how much,
how sweetly, and how tenderly our Maker loves us.
Read 1 John 4:10


God did NOT call us to be successful, just faithful.
Let your intentions be so pure
that you reject from your actions any other
motive than the glory of God and the
Our own possible bad thoughts and deeds
are far more dangerous to us than any enemy from the world.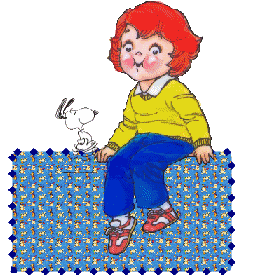 If you want your neighbor to know what Christ will do for him,
let the neighbor see what Christ has done for you.
Read Psalms 34:19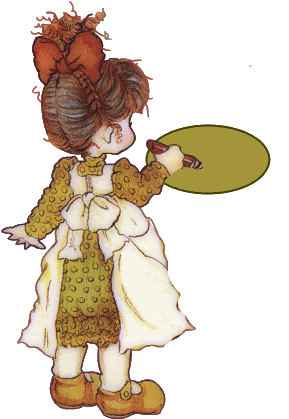 Always remember that problems contain values that have
Read Psalms 34:19


Faith does not eliminate problems. Faith
keeps you in a trusting relationship with God in the
Read Psalms 34:19